"Our Mission is to empower independence and autonomy for participants and their support systems through exceptional interdisciplinary and integrated geriatric care."
Life Matters at Every Stage
Live the Life You Love with Senior Care Partners!
Senior Care Partners P.A.C.E brings community and wellness to older adults, enabling you to continue enjoying life through the independence of your own home.
Our philosophy of care is holistic and all-inclusive—providing physical, mental/emotional and social services through our Adult Day Health Center. As a PACE program*, Senior Care Partners uses Medicare and Medicaid funding to serve members at our Adult Day Health Centers free of charge. We also welcome adults who are not on Medicaid and Medicare for an affordable monthly cost.
In addition to relaxing and engaging activities and savory meals created fresh by our culinary team, Senior Care Partners members benefit from an interdisciplinary team who integrate the care our members receive, according to a personalized weekly schedule.
Senior Care Partners P.A.C.E. full-time medical and therapy team are fully equipped and available to serve you. At Senior Care Partners, our community exists for you.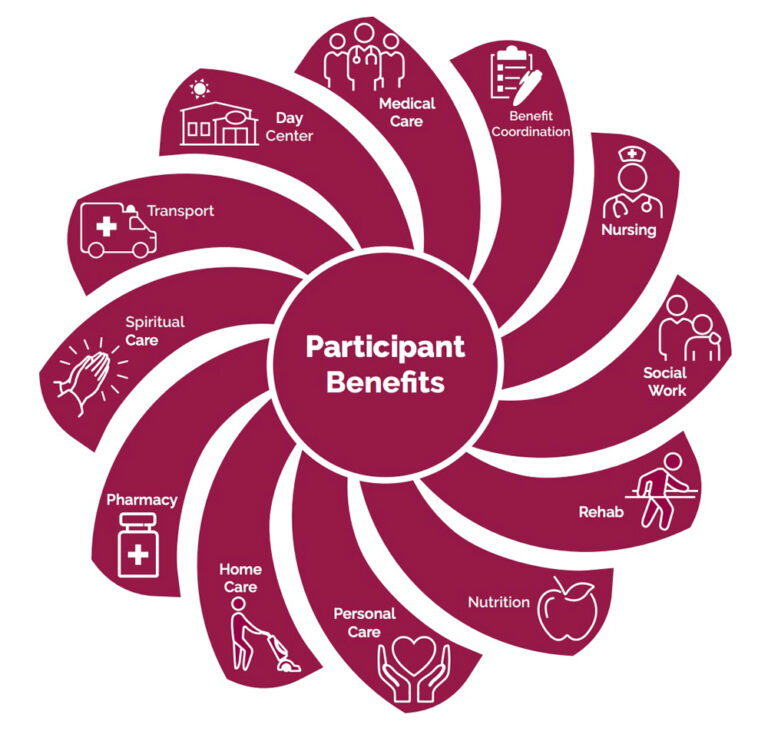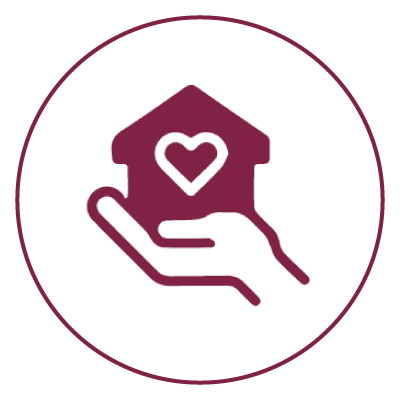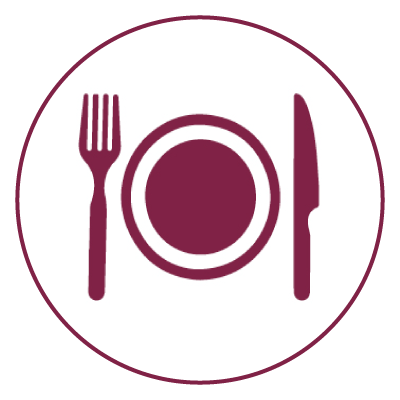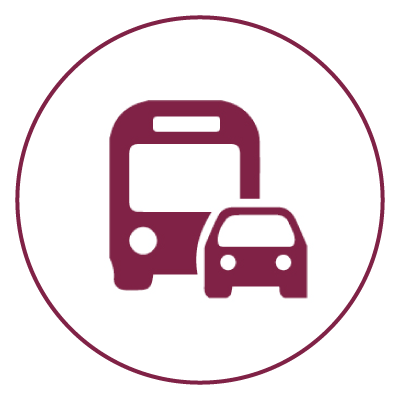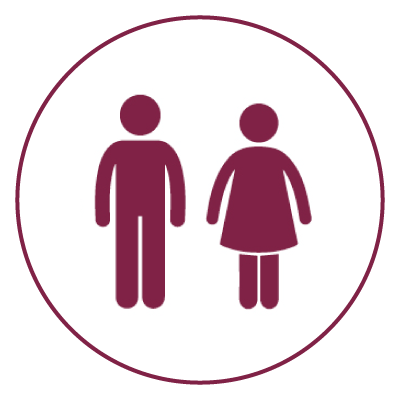 PARTICIPANT VISITS TO A SCPP CENTER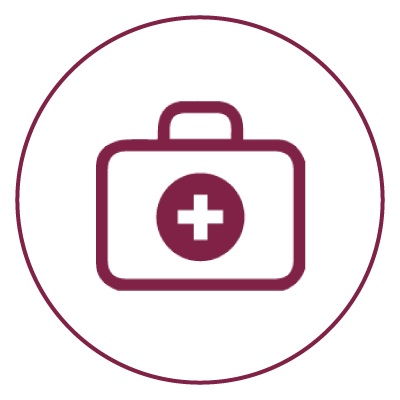 PARTICIPANT ENCOUNTERS WITH CARE PROFESSIONALS