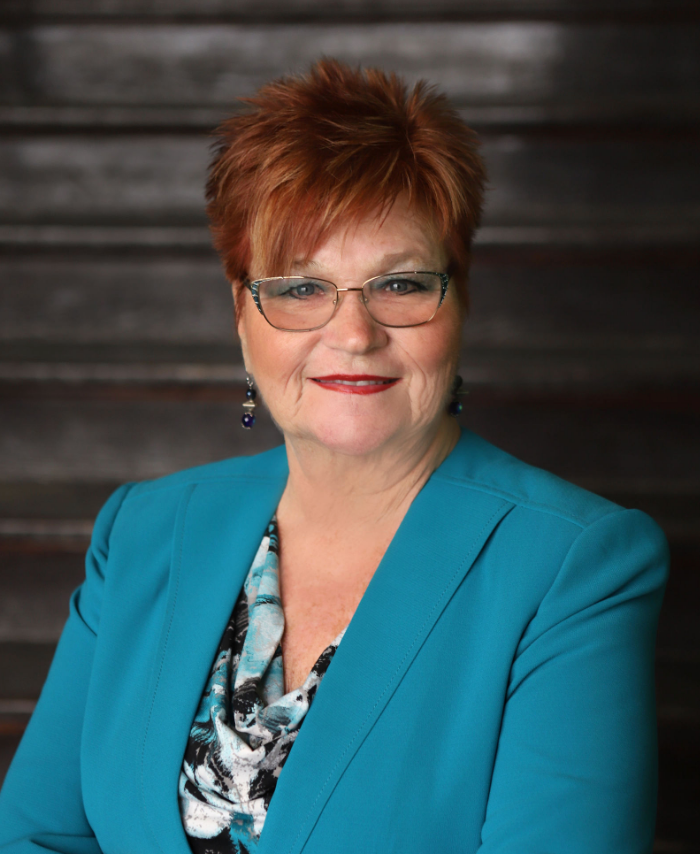 Sally Berglin joined Senior Care Partners P.A.C.E. as chief executive officer November 2021.  Prior to coming to SCPP, she had been the chief executive officer of Bronson LakeView Hospital in Paw Paw, Michigan, a 35-bed critical access hospital, a 100-bed long-term care facility, and advanced life support ambulance service.  She has also served as vice president of Bronson Healthcare Group.  She previously served in many roles at Bronson Methodist Hospital including director of neuro, ortho, and trauma services and director of emergency services, a Level One Trauma Center. 
Sally earned her master's degree in public administration with an emphasis on non-profit organizations at Grand Valley University in Grand Rapids, Michigan, where she graduated summa cum laude. She earned her bachelor's degree in business administration, magna cum laude, at Nazareth College, and an associate degree in nursing at Kalamazoo Valley Community College in Kalamazoo, Michigan.
Always an active member of her community, Sally has served on numerous boards, among which are MHA (Michigan Health & Hospital Association) Board of Directors; chair of the MHA Small & Rural Hospital Council; chair of the Van Buren County United Way Board; chair of the Van Buren Emergency Medical Services Ambulance Company; the YWCA Board of Directors; Mattawan Public Education Foundation Board of Directors; and many more.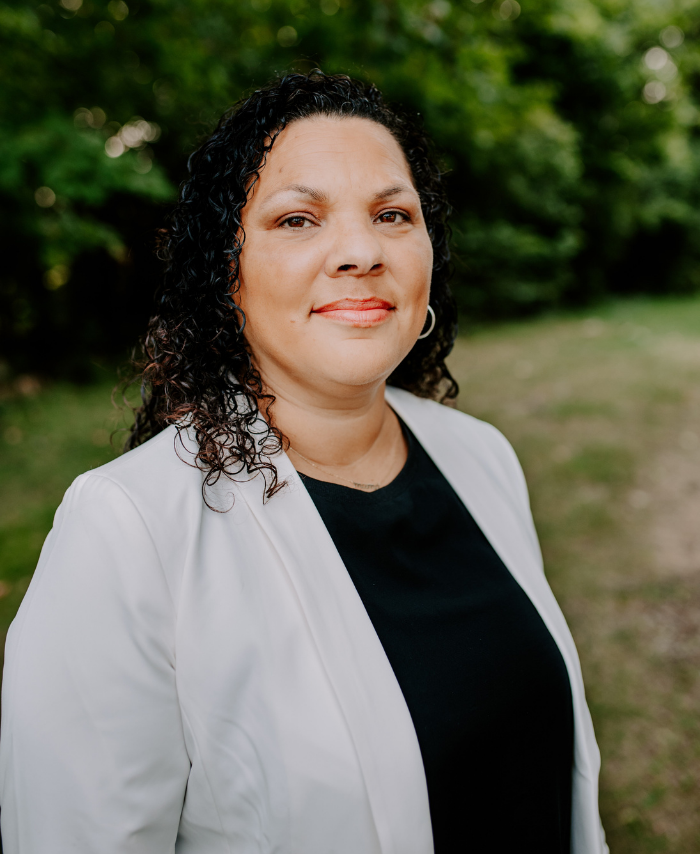 Qiana Harrison is known for thinking "out of the box," making her a perfect fit for Senior Care Partners P.A.C.E. Her innovative approach to interdisciplinary care along with her ability to foster meaningful connections with team members and guidance for their career development has earned her the position of Chief Operating Officer.
Qiana began her career with Senior Care Partners P.A.C.E. in June 2020 as a Community Supports Leader. By October 2020, she was promoted to Clinic Department Leaders. Qiana went on to serve as Director of Interdisciplinary Team Operations beginning in August 2021 and Senior Director of Operations beginning in March 2022. She was promoted to Chief Operating Officer in July 2022.
Qiana received her associate degree in health education at Western Michigan University and is currently working on her bachelor's degree in interdisciplinary health and addiction studies.
Qiana serves on the Palliative Care and End of Life Workgroup for the National P.A.C.E. Association (NPA), for which serves as chair. She is also chair of the NPA Place of Death Taskforce.
With more than 25 years in health care, Qiana has worked in the private sector in surgical practice and more recently for United HealthCare in leadership and at P.A.C.E. of Southwest Michigan in clinical operations. She also owns and operates a family business with her husband.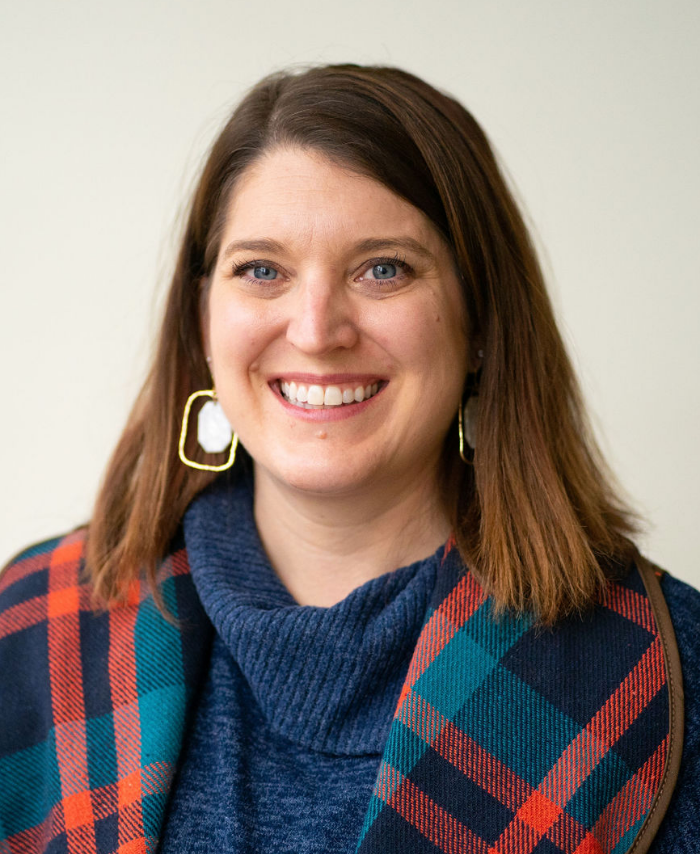 Director of Risk Management
Alexandria Lueth, CPA, MHSA, began her career at Senior Care Partners P.A.C.E. in 2012 as the Chief Financial Officer and was subsequently selected by the Board of Directors to become the Chief Executive Officer of the organization in 2015, a role in which she served with distinction until November of 2019. To be able to give more time to her family, Alexandria stepped down from her role as CEO, but continues to serve the organization in Risk Management and continues to be an integral part of the Executive Leadership Team. During her time with Senior Care Partners P.A.C.E., Alexandria has been pivotal in the organization's success and ability to deliver exceptional, coordinated care to frail elderly adults in an otherwise complicated healthcare system.
Educationally, she earned a Bachelor of Science in Accounting from Hope College in 2005 and a Master of Health Services Administration (MHSA) from the School of Public Health at the University of Michigan in 2018. She also obtained her Certified Public Accountant (CPA) designation in 2006.
Prior to coming to Senior Care Partners P.A.C.E., Alexandria had a successful career as a financial auditor with Plante Moran. She currently serves on the Calhoun County Population Health Advisory Cabinet and is also a member of the committee that has proclaimed Racism as a Public Health Crisis. Additionally, she has been a speaker at National PACE Association Conferences on multiple occasions.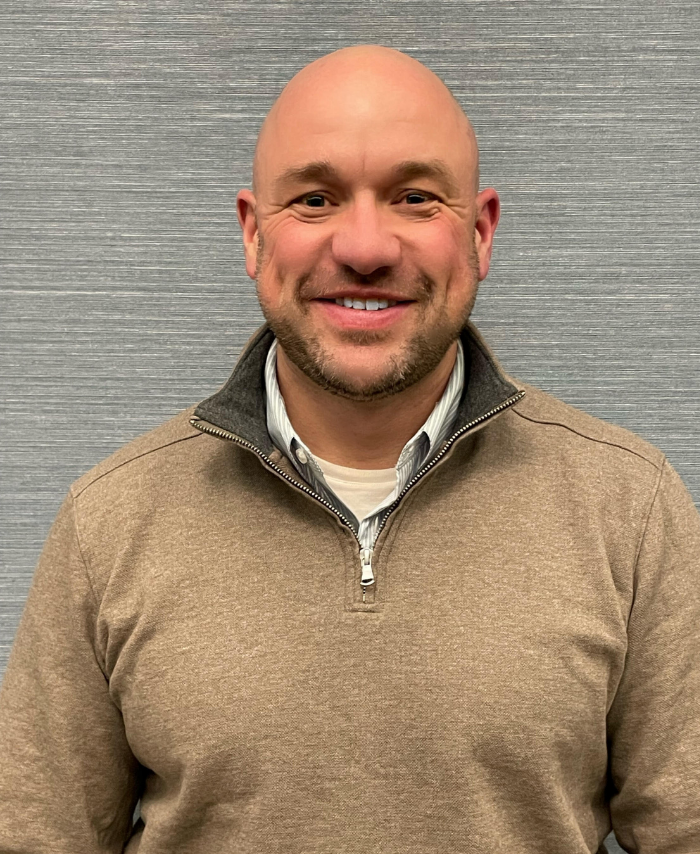 Director of Finance and Administration
Bringing with him a wide range of experience in his career as well as personal life, Matthew Witt, CPA, CTP, MCSA, joins Senior Care Partners P.A.C.E. as director of finance & administration beginning September 2021.
Prior to SCPP, Matt was planning & analysis manager at Gun Lake Casino in Wayland, Michigan, where he built and managed annual budget and quarterly financial review presentations for the board, developed driver-based budgets and summaries for three new restaurants, and led the competitive analysis, economic market study, and board presentation of a proposed hotel expansion. Matt designed and led the roll-out of new pay ranges, bonus, and tenure calculations, increasing talent attraction and retention, reduced absences, and improved revenue and engagement. Earlier, he worked in public accounting at Deloitte & BDO, where he audited Henry Ford Health Systems and Pennock Hospital and other profit and not-for-profits.
Matt has also worked at Denso, Perrigo, and Meijer, championing major improvements in automation and analyses within existing systems. He earned his bachelor's degree in finance and economics at Baylor University as a varsity athlete, and studied accounting at Grand Valley State University.,
In his personal life, Matt is a pilot, traveling to more than 40 countries. He is also a certified scuba diver. Matt served in the Army National Guard and U.S. Coast Guard.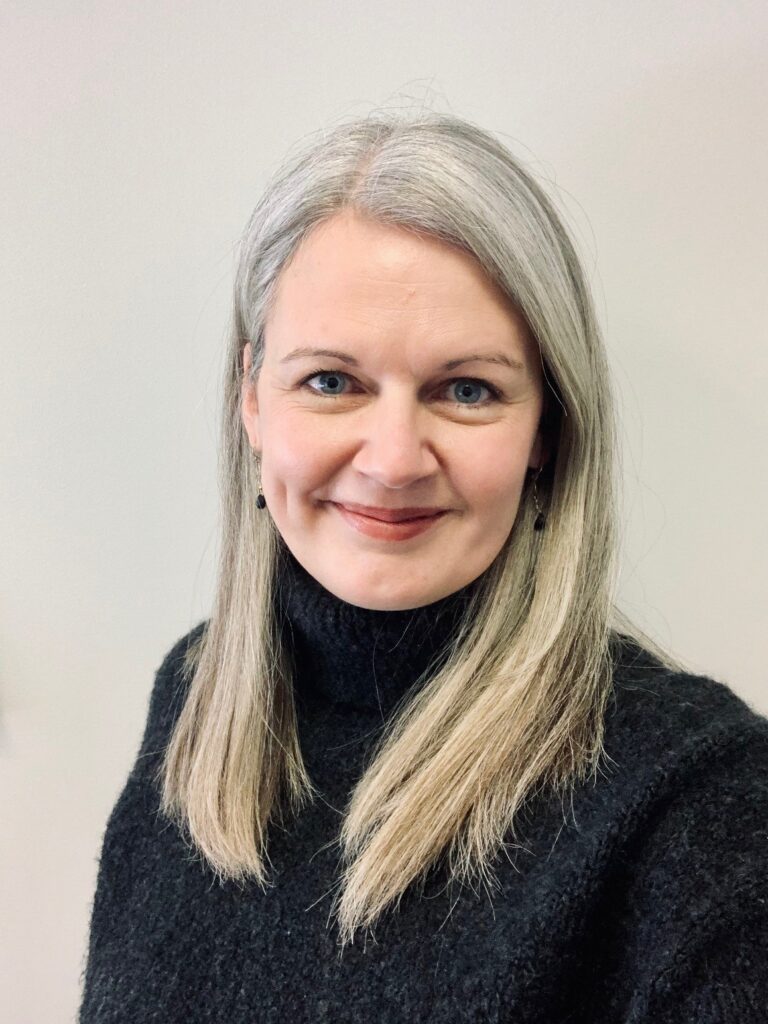 Director of Human Resources
As a lifelong student of people and their relationship to their environments, Katie Klute is motivated to working collaboratively with others to create workplaces of accountability, psychological safety, and growth. Her internal drive to improve processes, develop trusting relationships, and think globally about the human experience, led her to a career in Human Resources. With over a decade of HR experience and a degree from Michigan State University in Family Community Services, Katie brings a solid foundation for HR leadership at Senior Care Partners P.A.C.E..
Katie spent time after college as a stay-at-home mom working part-time jobs in the non-profit sectors of healthcare and government prior to starting a career in HR in for-profit corporations. While working for a Kalamazoo-based advertising company, Katie learned the value of a human-centered approach in business from her direct supervisor and the company's owners. When she left advertising for manufacturing, she took those lessons with her and championed a new approach to HR that would transform the manufacturing experience for employees and leadership. During her time in manufacturing, she led talent and organizational development, recruiting, DEI, performance management, policy writing, and employee relations. In 2017 she was certified as a Gallup Engagement Champion and in 2018 as a Gallup Strengths Coach.
In June of 2022, Katie earned her SHRM-SCP certification. Katie is continually inspired by the depth and resilience of the human spirit and will research and read anything that might improve her understanding of human nature and the industry she works in. Outside of work, Katie most enjoys reading, yoga, hiking, traveling, designing welcoming spaces, and hanging out with people she learns from.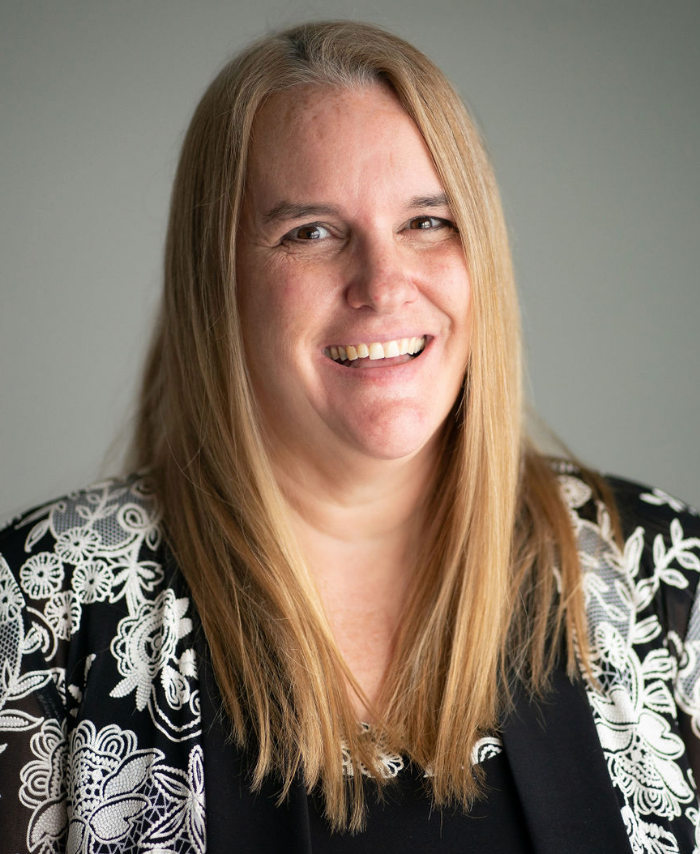 Dr. Rebecca Schreiner has been practicing medicine in the Kalamazoo area since 2001. She began her career at Senior Care Partners P.A.C.E. as assistant medical director in January 2021 and promoted to medical director in November 2021.
Board certified and residency trained in Internal Medicine/Pediatrics and Obesity Medicine with strong problem solving, communication, leadership and interpersonal skills, Dr. Schreiner possesses extensive clinical experience with strong skills in end of life/geriatric care and family conferences.  She enjoys problem solving, creating thinking for positive change, and strategic planning.
Dr. Schreiner earned her bachelor's degree in biology from Gonzaga University in Spokane, Washington, and her doctorate in medicine from the University of Washington in Seattle, Washington. She completed her residency and Chief resident training at Michigan State University—Kalamazoo Center for Medical Studies.
Prior to joining the Senior Care Partners P.A.C.E. team, Dr. Schreiner was the Primary Care Lead Physician at Bronson Lifetime Wellness and a nocturnalist at Ascension Borgess Hospital and Bronson Children's Hospital. She is active in her home community as a mother of 5, youth sports coach, Girl Scouts of America leader, Comstock STEM Academy Advisory Board member, Comstock Public Schools Strategic Planning Committee member and as a Science Olympiad coach.