Senior Care Partners creates a newsletter to share relevant and valuable information with the community they serve. Newsletters give a direct access to stay connected, informed, and even enlightened on all things at the different SCP locations.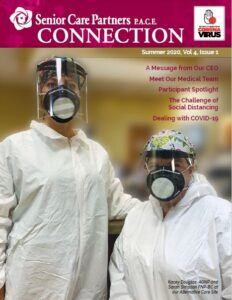 It seems that COVID-19 has consumed the news outlets and overwhelmed our thoughts over the past few months.
Read More »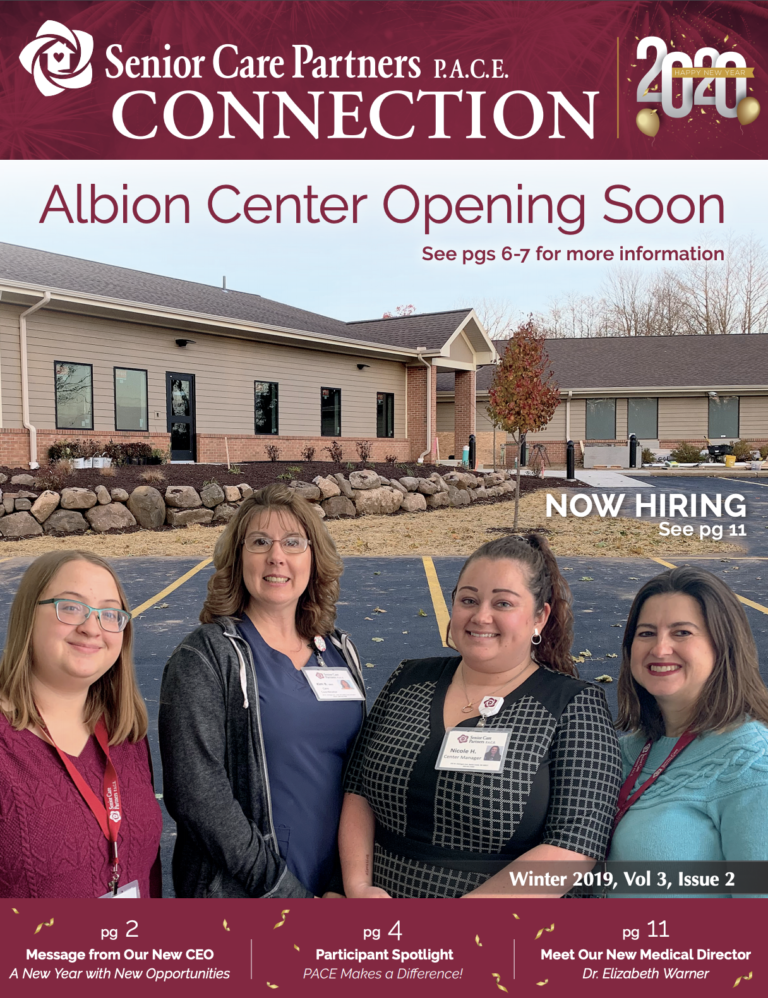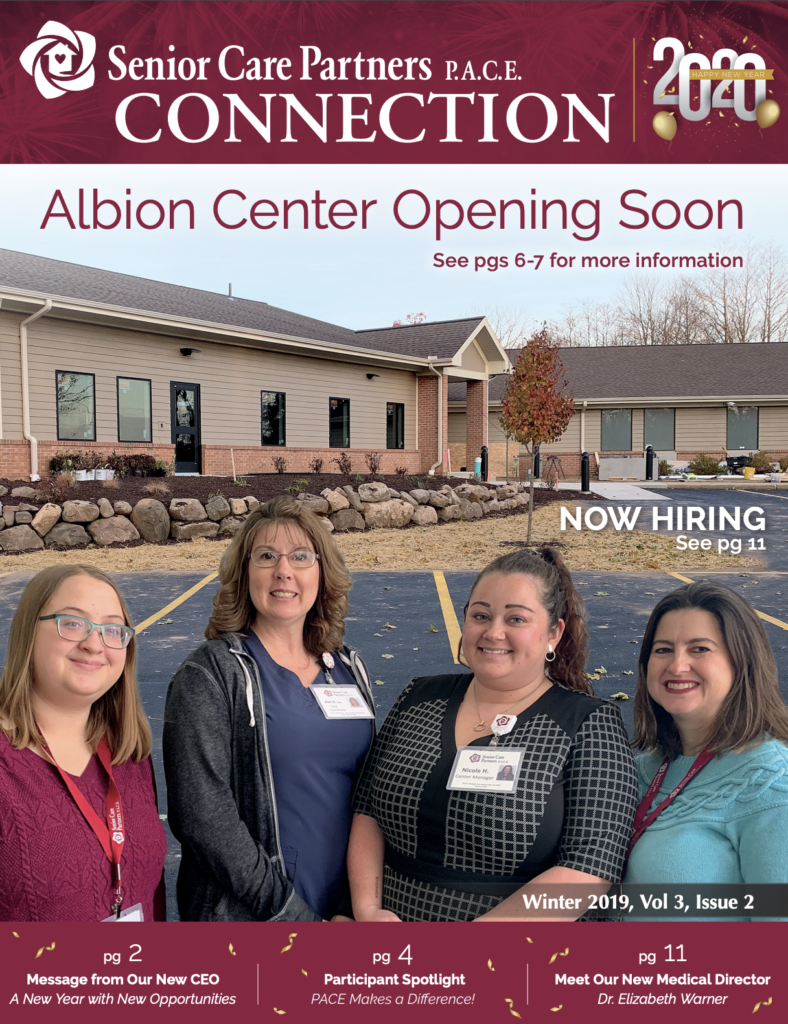 Research shows there is a growing need for healthcare and socialization for the expanding older population in Michigan.
Read More »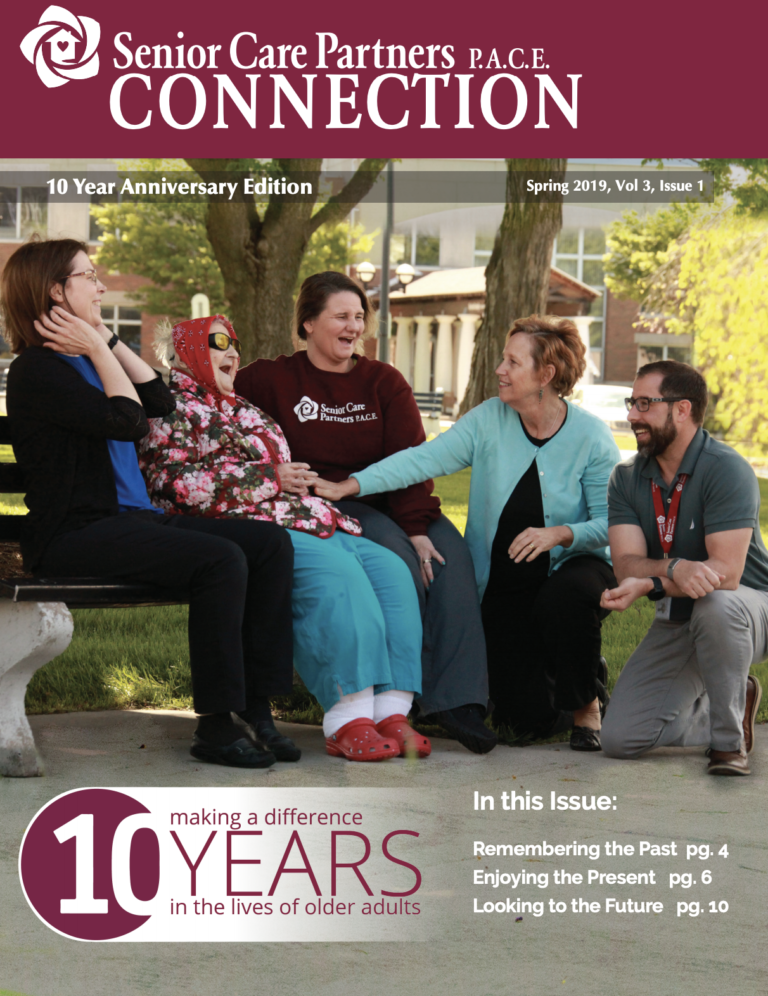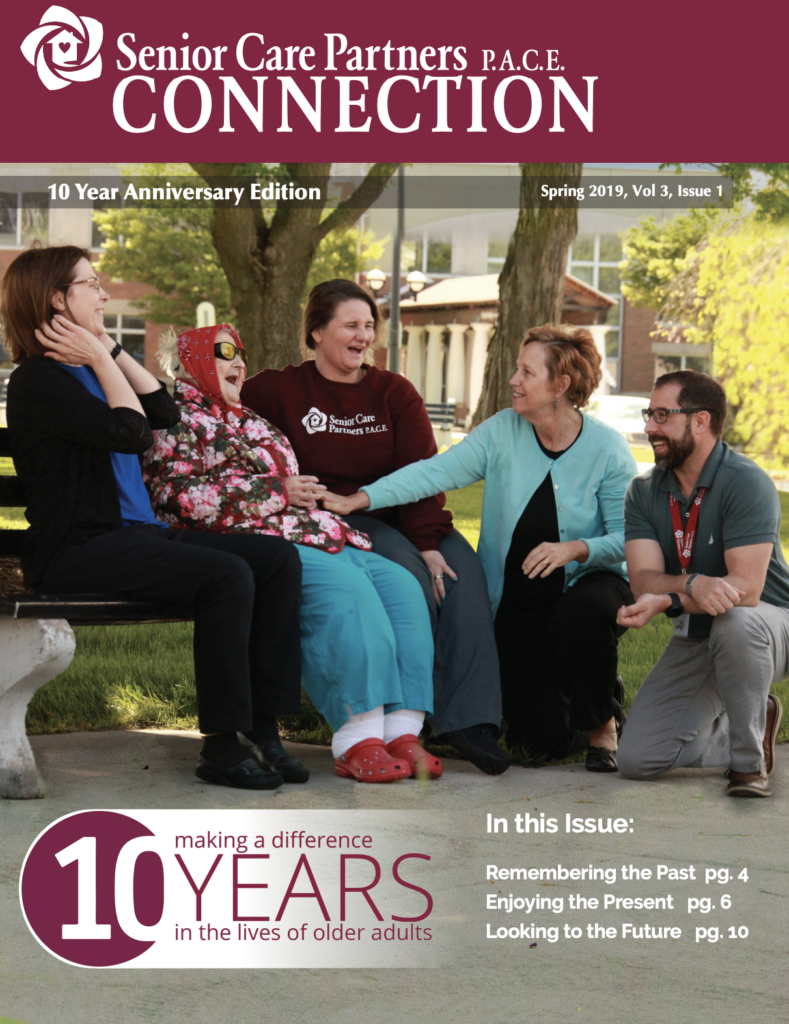 We are celebrating 10 years of outstanding service to older adults in the communities we serve. It was April 1, 2009 when the first seven participants came through the door of our Battle Creek center.
Read More »